M17/M15-IG2018-01
---
INSTALL MDC AM 17
Use a compatible screw driver to loosen up and remove screws of current MDC board.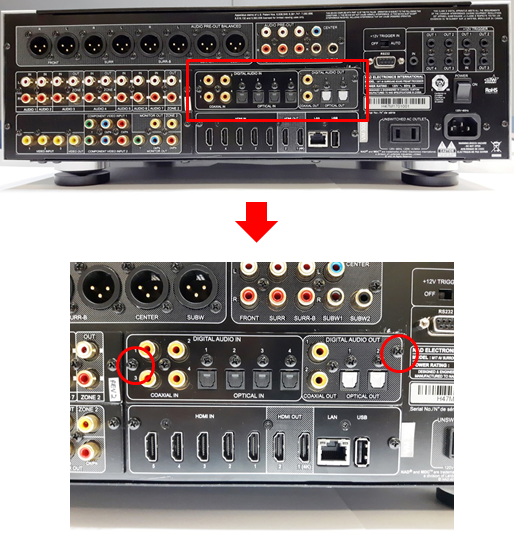 Carefully pry open the MDC board from the rear panel using a flat screw driver or similar tool and then slide out from the slot.
Unpack the AM17 module from its packaging. Remove the protective tape from the contact terminals.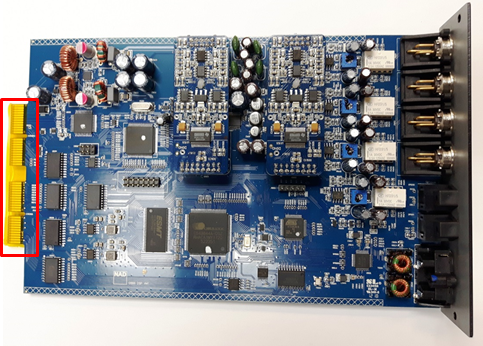 Install AM17 by sliding the module through the rails and pushing all the way to the corresponding connectors. Make sure AM17 module is locked in.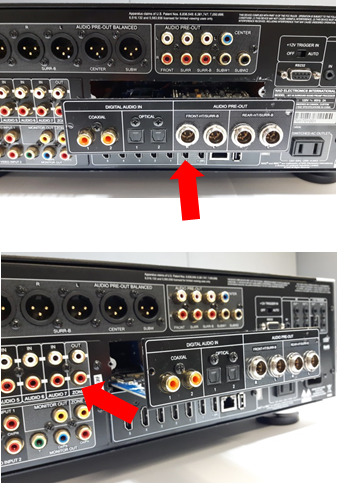 Use corresponding screws to fix into place the AM17 module.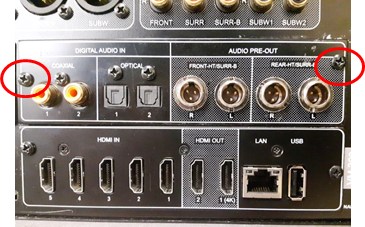 After successful installation of AM17, ensure that the M17 software is updated.